Transformative Counseling & Wellness Solutions
Mobile Counseling- Individual, Family, Couples Counseling, Coaching, Geriatric, Biblical & Traditional Counseling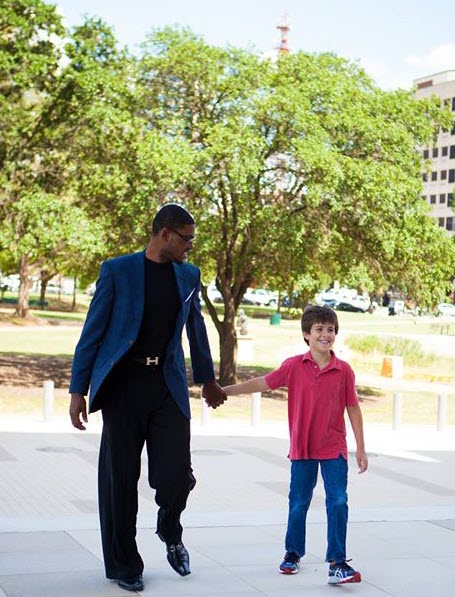 Welcome to Transformative Counseling & Wellness Solutions! We believe in renewing the mind and dealing with the total person! Healing starts with being transparent, and opening up about your life's journey to your therapist, who responds with compassion, empathy, and wisdom. Our therapeutic relationship can be the building block, and catalyst towards your new life of victory, and happiness. Transformation begins with developing faith in yourself, and believing that you can weather the vicissitudes of life with a positive mind. -Tyrone Obaseki, M.DIV., M.A, LPC-S, LCDC

Read My Book & Start a New Life
Hailed by some to be one of the most compelling stories of resilience and faith, 18 Years of Slavery, chronicles the troubled and convoluted childhood of an orphan who endured years of trauma unspeakable in the Texas foster care system. This heart-wrenching story details the struggle of a orphans journey into manhood. Although born into darkness, he waded through it as best as he could and eventually found a sense of redemption and freedom when he discovered his purpose and unique gift. Take a journey through this transparent memoir that gives an eye-opening account of how Jesus Christ helped a man  defy the odds & journey beyond the trauma & stigma associated with being oppressed & marginalized in the Texas foster care system.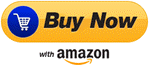 Don't Hesitate To Contact Us
Have a Question? Contact Us Now!
Request records:
Via FAX at (757) 767- 4025
Visit Our Office:
900 Commonwealth Place, Suite 200, Virginia Beach, VA 23464