Tyrone Obaseki, M.Div., M.A, LPC-S, LCDC
CEO of Transformative Counseling & Wellness Solutions, PLLC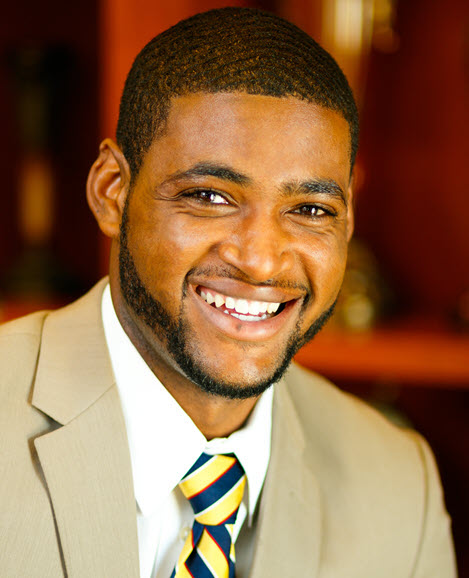 Tyrone Obaseki, is excited about helping people journey beyond their pain and emotional turmoil. To gain a heightened understanding on social systems, criminal justice, and the functioning of human society, he began his studies at Texas A&M University-Commerce, and earned a Bachelors of Science in Sociology, with a minor in criminal justice. After working as a child protective services investigator, he recognized the need for male therapists and completed a Masters of Arts in Professional Counseling from Prairie View A&M University.
He has worked with diverse individuals and populations, dealing with a broad array of life challenges. He is experienced in providing individual, family, and group therapy. He has had the privilege of working with individuals of diverse backgrounds with respect to gender identity, ethnicity, religion, disability, and socioeconomic status.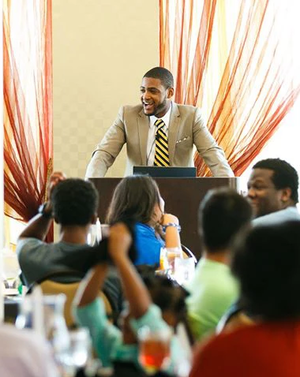 Keynote Speaking Topics
Unapologetically Delivered & Transformed
Child Welfare & The Faith-Based Community
Mentoring & Teaching Difficult Youth
Raising Children Who See Angels
The Champion Mentality & The Butterfly Effect
Alloplasticity vs the Autoplastic Mindset
18 Years of Slavery to Success
Sexual Deviance, Culture, and Identity Formation
Mr. Obaseki's prime objective is to inspire, ignite, and help individuals live a life of truth, transformation and purpose.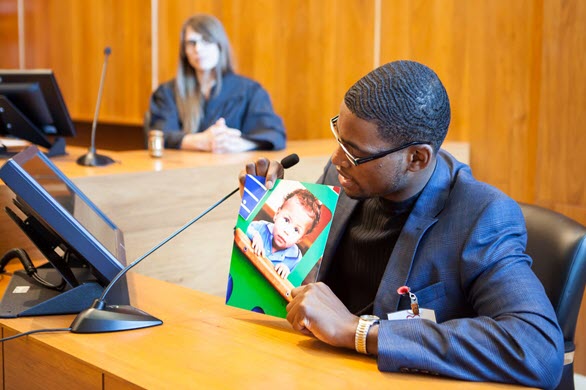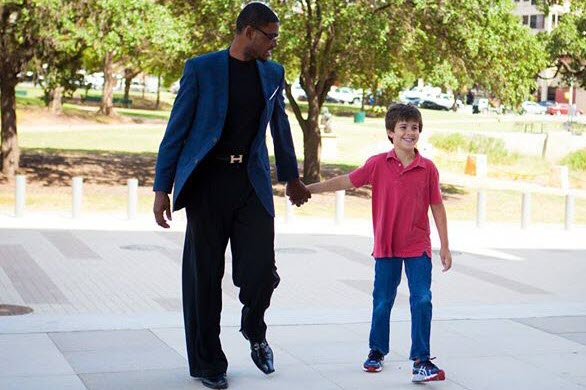 Tyrone believes in enhancing the young minds of the community by providing fun activities and intellectually stimulating conversations that will inspire them to break out of common and to become leaders, game changers, and outstanding professionals.
Don't Hesitate To Contact Us
Have a Question? Contact Us Now!
Request records:
Via FAX at (757) 767- 4025
Visit Our Office:
900 Commonwealth Place, Suite 200, Virginia Beach, VA 23464