Tyrone Obaseki, M.A, LPC, LCDC-i
CEO of Transformative Counseling & Wellness Solutions, PLLC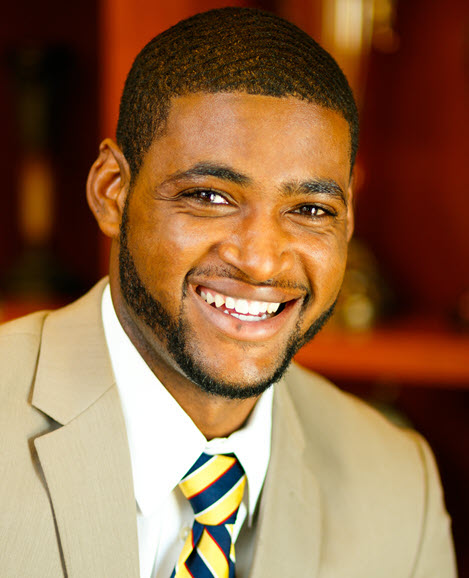 Tyrone Obaseki, is excited about helping people journey beyond their pain and emotional turmoil. To gain a heightened understanding on social systems, criminal justice, and the functioning of human society, he began his studies at Texas A&M University-Commerce, and earned a Bachelors of Science in Sociology, with a minor in criminal justice. After working as a child protective services investigator, he recognized the need for male therapists and completed a Masters of Arts in Professional Counseling from Prairie View A&M University.
He has worked with diverse individuals and populations, dealing with a broad array of life challenges. He is experienced in providing individual, family, and group therapy. He has had the privilege of working with individuals of diverse backgrounds with respect to gender identity, ethnicity, religion, disability, and socioeconomic status.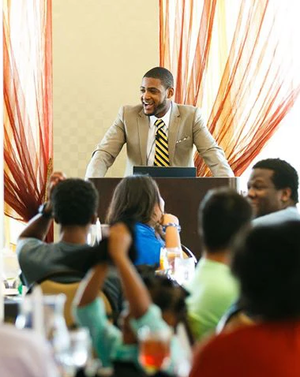 Keynote Speaking Topics
Unapologetically Delivered & Transformed
Child Welfare & The Faith-Based Community
Mentoring & Teaching Difficult Youth
Raising Children Who See Angels
The Champion Mentality & The Butterfly Effect
Alloplasticity vs the Autoplastic Mindset
18 Years of Slavery to Success
Sexual Deviance, Culture, and Identity Formation
Mr. Obaseki's prime objective is to inspire, ignite, and help individuals live a life of truth, transformation and purpose.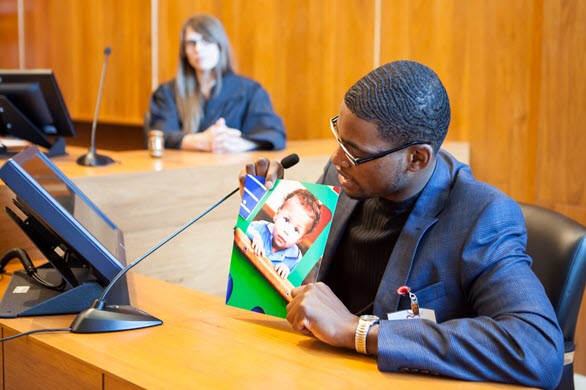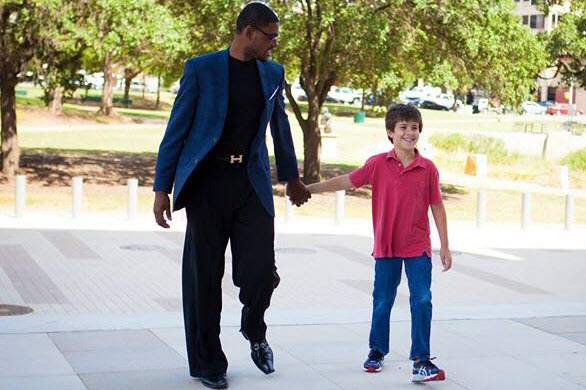 Tyrone believes in enhancing the young minds of the community by providing fun activities and intellectually stimulating conversations that will inspire them to break out of common and to become leaders, game changers, and outstanding professionals.
When I reached out to Transformative Counseling, I thought I was crazy because I saw an angel! Tyrone provided the individual attention needed & helped me understand my calling as a minister. I look forward to attending seminary school! I received the clarity I needed to go to the next level.
I used to be very stressed out about making more money. Mr. Obaseki has helped me turn my paralyzing stress into renewed confidence. By working together we were able to find the right career possibilities that match my interests and skills.
After being molested by my older cousin repeatedly, I wrestled with low self-esteem, depression, and suicidal thoughts. I never understood why I was constantly pursued by homosexual men in my family and my community. For years I thought I was gay! Tyrone helped me understand that sexual perversion does not control my identity! I now see that I can walk forward in faith, instead of being a victim of someone's poor choice of free will.
Life coaching with Tyrone Obaseki changed my life!  Tyrone's lessons gave me the inspiration and tools to explore the possibility of having my own business and the confirmation that I can make it work.
I was reluctant to speak with anyone about my issue with excessive masturbation, pornography and foot fetishism. I felt I would look weak or weird if I talked about my attraction to other men's feet. For years, I wrestled with the intense desire to smell men's stinky feet. After several sessions, Tyrone helped me overcome this inclination! Now I enjoy spending time with my girlfriend.
Don't Hesitate To Contact Us
Have a Question? Contact Us Now!
Visit Our Office:
106 E. Sixth Street, Suite 900, Austin, TX 78701