Transformative Counseling & Wellness Solutions
Mobile Counseling- Individual, Family, Couples Counseling, Coaching, Geriatric, Biblical & Traditional Counseling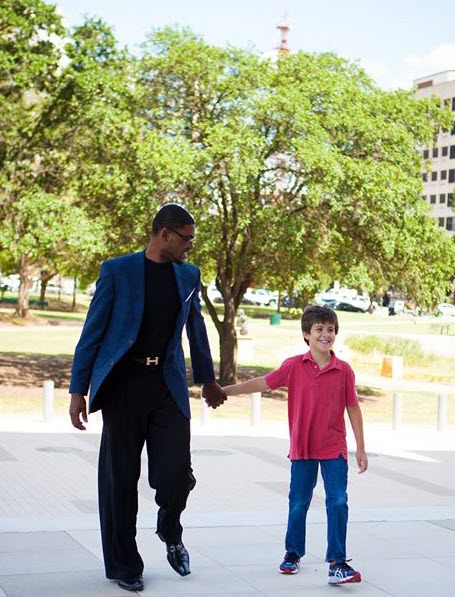 Welcome to Transformative Counseling & Wellness Solutions! We believe in renewing the mind and dealing with the total person! Healing starts with being transparent, and opening up about your life's journey to your therapist, who responds with compassion, empathy, and wisdom. Our therapeutic relationship can be the building block, and catalyst towards your new life of victory, and happiness. Transformation begins with developing faith in yourself, and believing that you can weather the vicissitudes of life with a positive mind. -Tyrone Obaseki, M.A, LPHA, LPC, LCDC-i

Read My Book & Start a New Life
Hailed by some to be one of the most compelling stories of resilience and faith, 18 Years of Slavery, chronicles the troubled and convoluted childhood of an orphan who endured years of trauma unspeakable in the Texas foster care system. This heart-wrenching story details the struggle of a orphans journey into manhood. Although born into darkness, he waded through it as best as he could and eventually found a sense of redemption and freedom when he discovered his purpose and unique gift. Take a journey through this transparent memoir that gives an eye-opening account of how Jesus Christ helped a child defy the odds & journey beyond the trauma & stigma associated with being oppressed & marginalized in the Texas foster care system.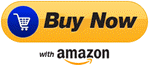 I used to be very stressed out about making more money. Mr. Obaseki has helped me turn my paralyzing stress into renewed confidence. By working together we were able to find the right career possibilities that match my interests and skills.
Life coaching with Tyrone Obaseki changed my life!  Tyrone's lessons gave me the inspiration and tools to explore the possibility of having my own business and the confirmation that I can make it work.
After being molested by my older cousin repeatedly, I wrestled with low self-esteem, depression, and suicidal thoughts. I never understood why I was constantly pursued by homosexual men in my family and my community. For years I thought I was gay! Tyrone helped me understand that sexual perversion does not control my identity! I now see that I can walk forward in faith, instead of being a victim of someone's poor choice of free will.
I was reluctant to speak with anyone about my issue with excessive masturbation, pornography and foot fetishism. I felt I would look weak or weird if I talked about my attraction to other men's feet. For years, I wrestled with the intense desire to smell men's stinky feet. After several sessions, Tyrone helped me overcome this inclination! Now I enjoy spending time with my girlfriend.
When I reached out to Transformative Counseling, I thought I was crazy because I saw an angel! Tyrone provided the individual attention needed & helped me understand my calling as a minister. I look forward to attending seminary school! I received the clarity I needed to go to the next level.
Don't Hesitate To Contact Us
Have a Question? Contact Us Now!
Visit Our Office:
106 E. Sixth Street, Suite 900, Austin, TX 78701